About
Corporate, Individual, Trust & Estates, Not-for-Profit, Back Tax Resolution, and Bookkeeping in Hopewell Junction, NY
---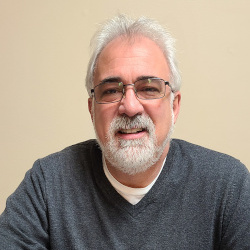 It's time to come in and review your income and expenses for 2020's tax return. Taxpert Tax Service, Inc. can analyze your figures and create a profit and loss statement for your business with projections to year's end. Call or email now for your free 1/2 hour consultation!
Taxpert Tax Service, Inc. opened its doors on December 1, 1983 in Dover Plains, NY.
We changed location in January 1985 when we moved to Amenia, NY. Taxpert Tax Service, Inc. has always been a leader in implementing the latest technology. We computerized our operations in January 1986 and purchased our first laser printer in 1988.
In 1989 we became the ninety first firm approved for the Electronic Filing test program in New York State.
Taxpert Tax Service, Inc. moved to Poughkeepsie in 1995 and we made the South Hills Mall our home until 2007. We also owned and operated a satellite office in Peekskill, NY between 1996 and 1998.
We have settled in to Hopewell Junction since October 2004.
---